Call for collaboration - Global Neurotrauma Outcome Study (GNOS)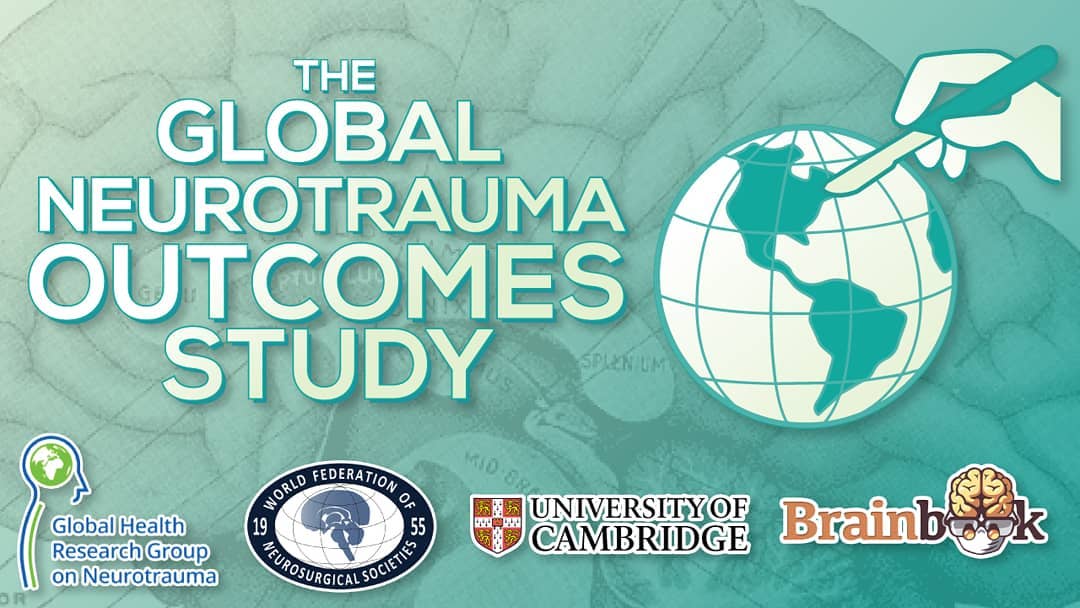 Dear Colleagues,
The Global Neurotrauma Outcomes Study (GNOS) (https://globalneurotrauma.com/) is the first international neurosurgical / neurotrauma study supported by the WFNS and all continental societies.
It is open to all sites performing cranial surgery for neurotrauma. GNOS aims to assess outcomes after cranial surgery for neurotrauma globally.
75 teams from > 40 countries worldwide have already participated with data collected on > 500 patients. Many of you have already signed up – thank you for your efforts.
The protocol in several languages can be found here: https://globalneurotrauma.com/protocol/
The study period has been extended to 31st of October 2019. You can now pick any day up to and including the 31st of October 2019 to start your 30-day study period. We have made this change as some teams are still working through obtaining local approval to participate in the study and we want everyone who wishes to participate in the study to be able to.
If you need any help or support in participating in the study in your hospital, please email gnos@globalneurotrauma.com
Many thanks and best wishes,
Angelos Kolias, Co-Principal Investigator;
Iype Cherian, Honorary Advisory Member;
Hira Burhan, Dissemination, Communications and Social Media Group